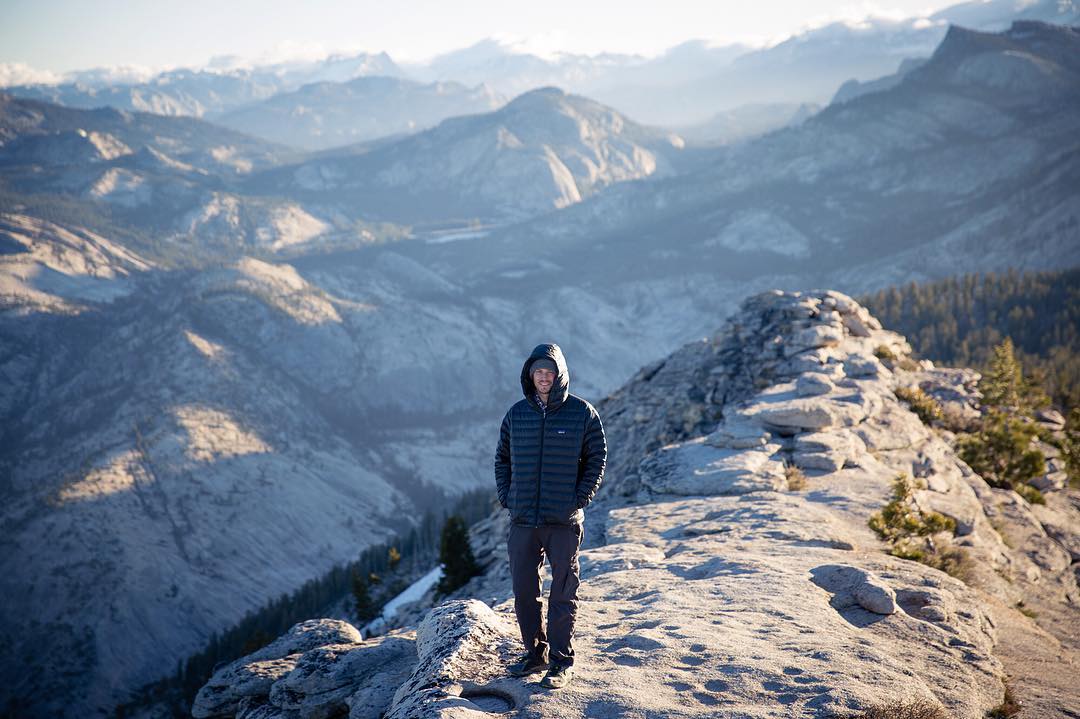 I'm Isaac Forman, a web developer, entrepreneur and aerial photographer/videographer in Adelaide, South Australia.
My main ventures:
I co-founded Punch with Tom Crisp, creating web-based time tracking software. Punch provides insights to improve productivity for freelancers and business teams.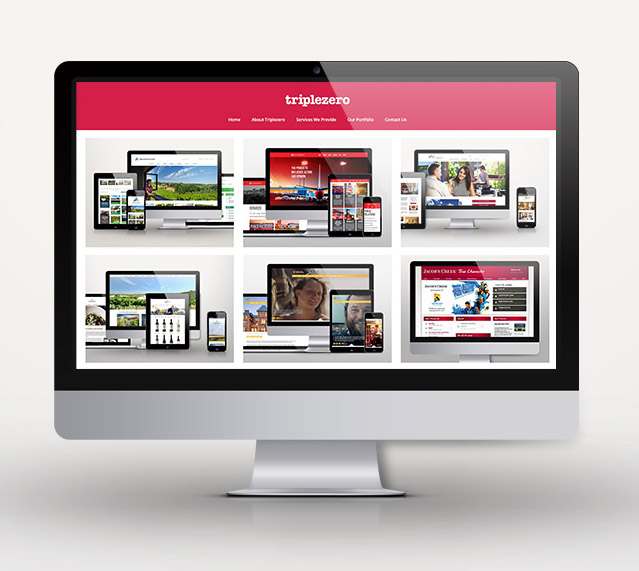 Triplezero is the web design and development company I have operated in Adelaide since 1998.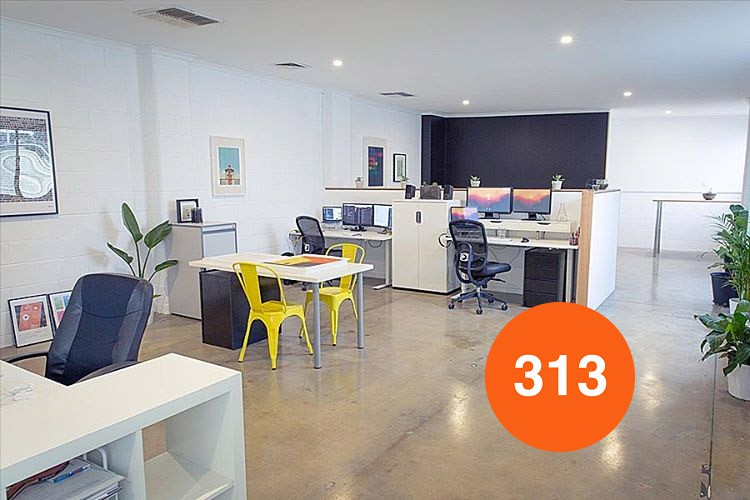 I co-own a small building and co-working space — 313 Halifax Street.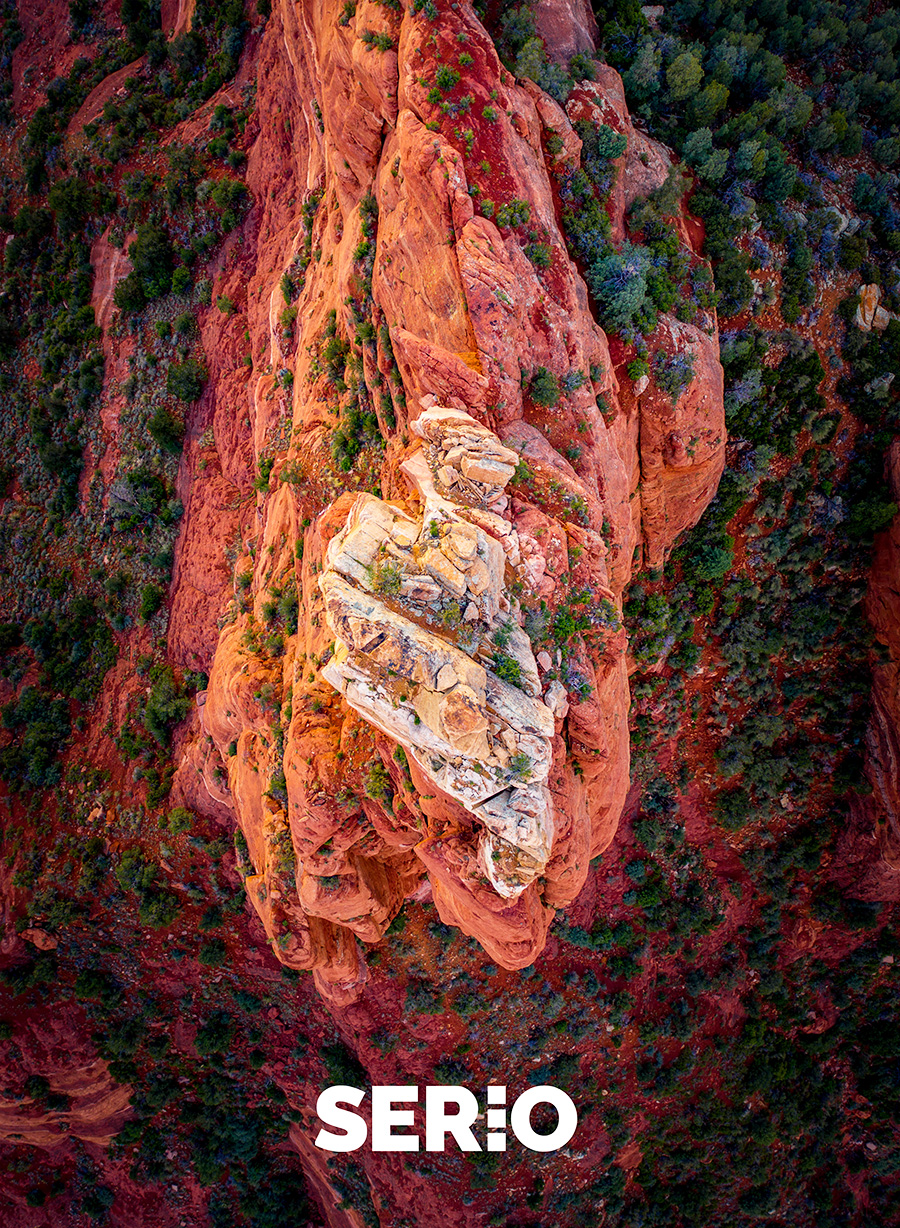 I operate a small business called Serio offering drone photography and videography. Visit serio.com.au or follow the Serio Instagram account for more.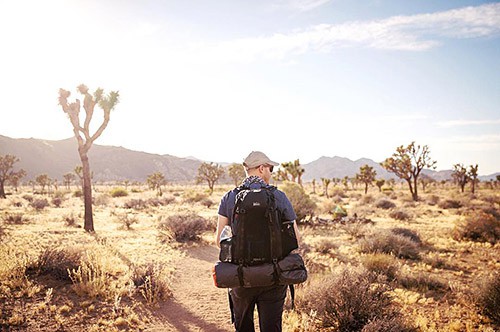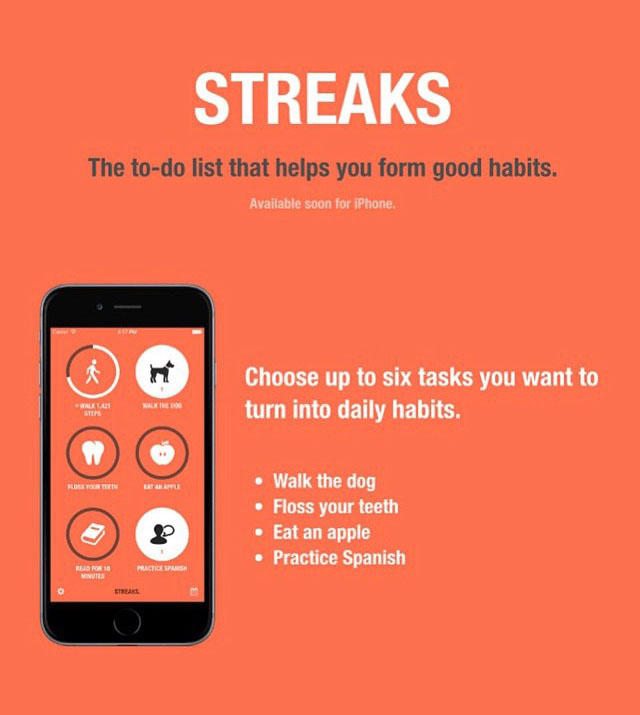 In mid-2015, Quentin Zervaas and I released a habit-building app called Streaks. It's been featured in the App Store around the world, included in an Apple TV ad, and written up on a variety of tech sites in the US, Russia, Japan and more. It's been translated into 20+ languages.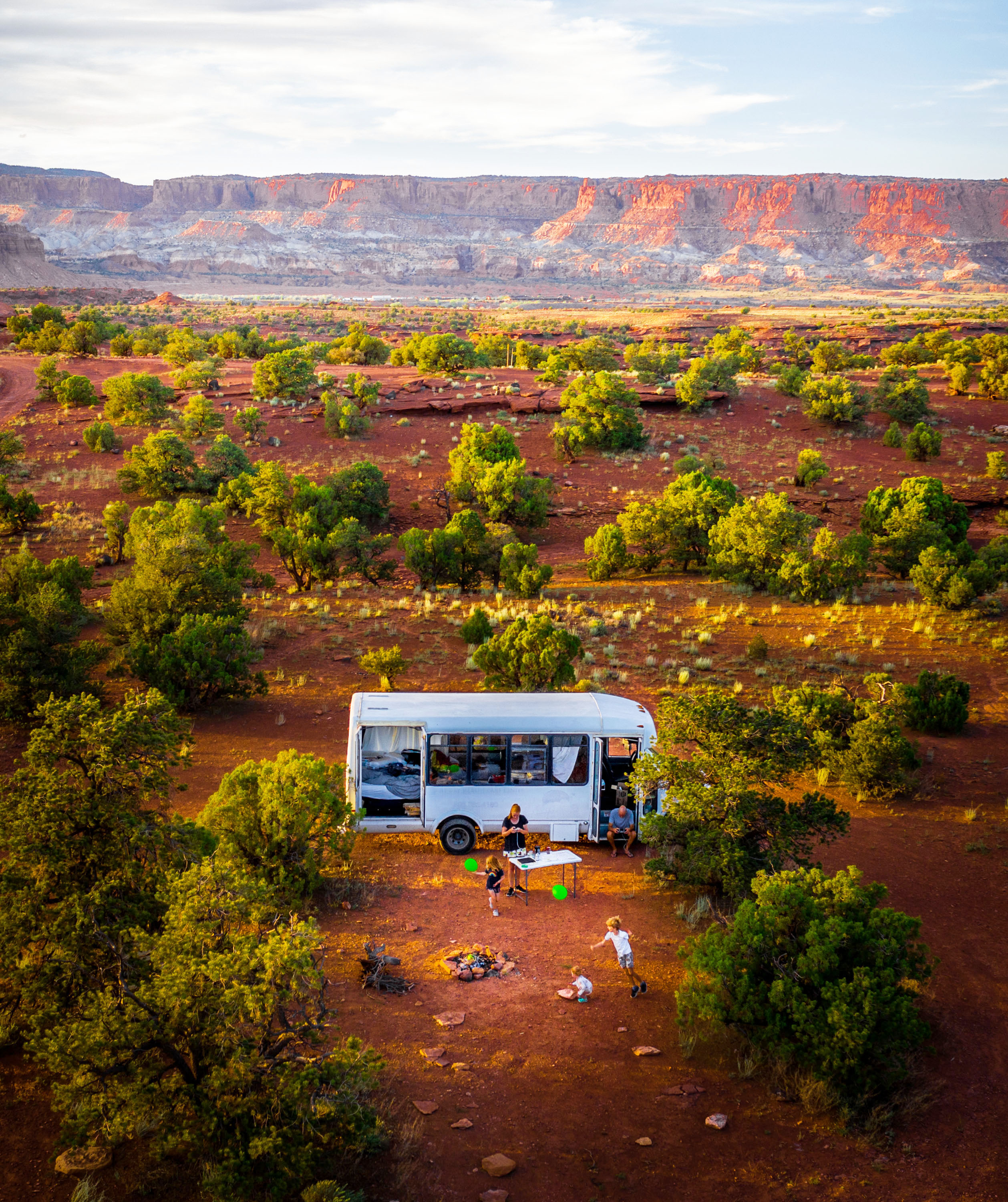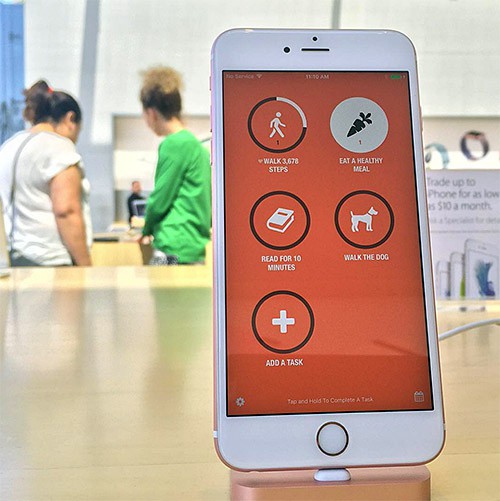 Streaks is currently pre-installed in demo mode on every iPhone in every Apple Store in the United States. You can buy it via the Streaks web site.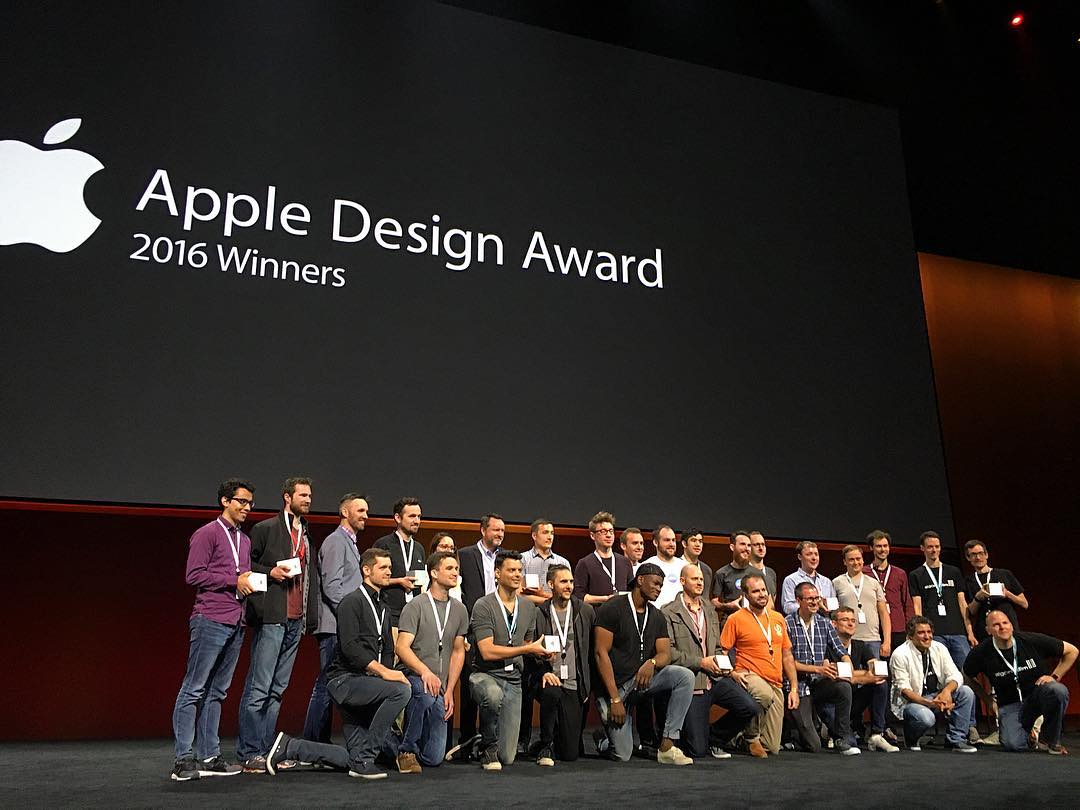 In San Francisco during June 2016, I received an Apple Design Award for Streaks honouring "Outstanding Design and Innovation".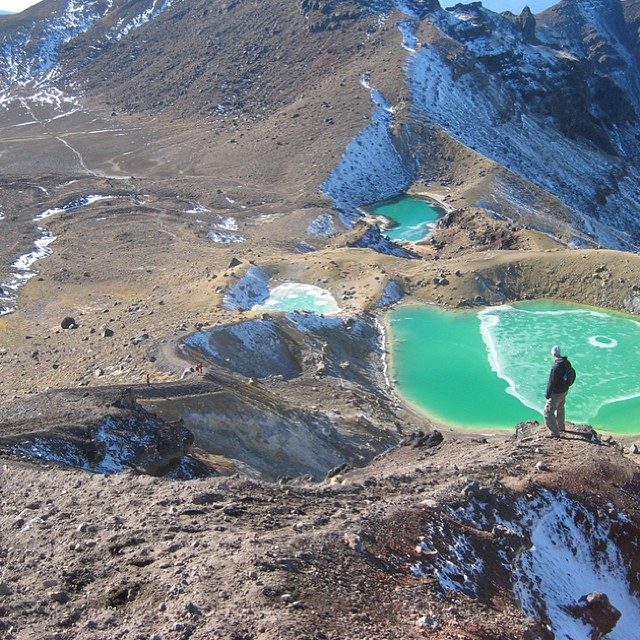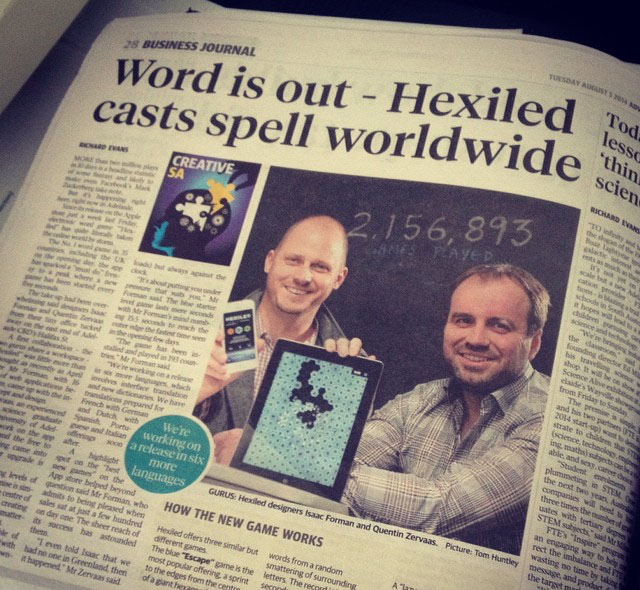 Hexiled is a word game I released with Quentin Zervaas for iPhone and iPad in 2014. It's been featured by Apple a number of times worldwide. It is available in English, Dutch, French, German, Italian, Portuguese and Spanish. You can download it for free via the Hexiled web site.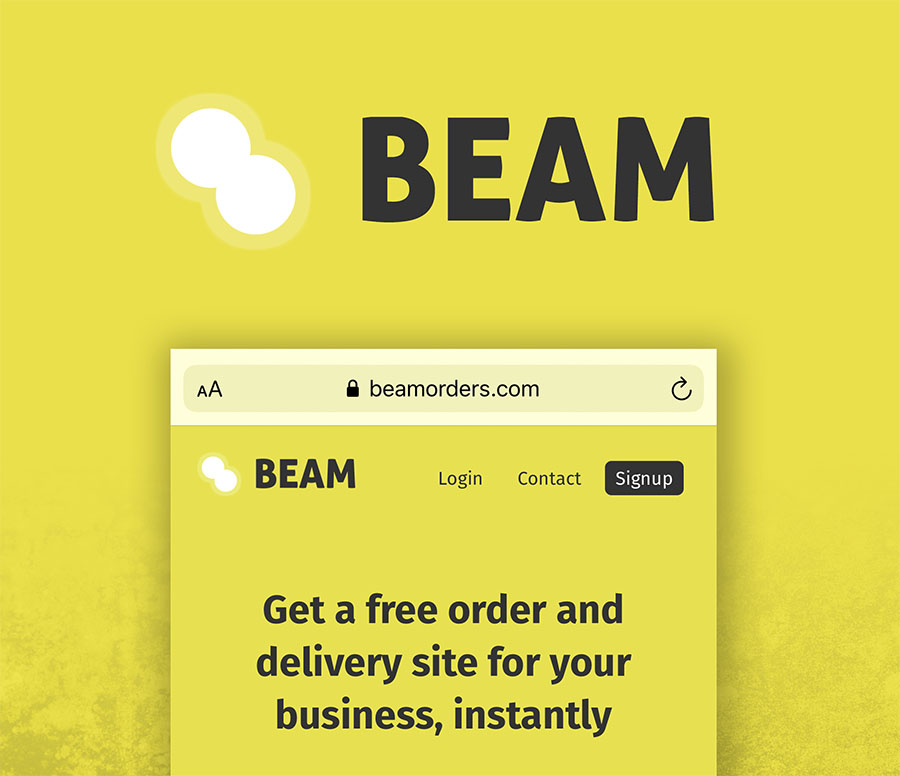 Tom Crisp and I work together on Beam, an online ordering platform for small businesses.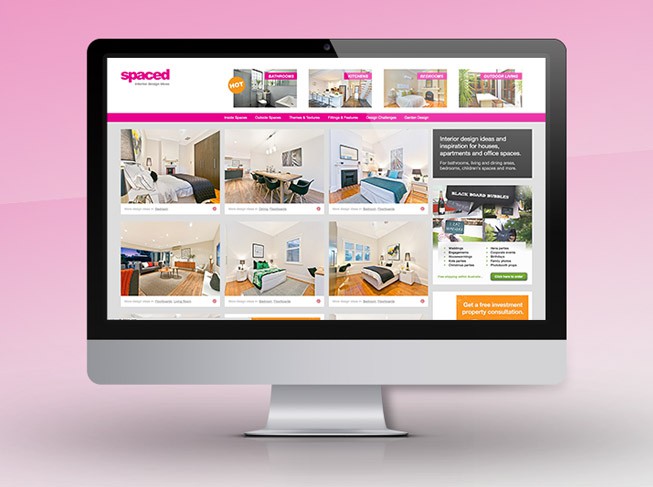 I started archiving interior design ideas from sold houses on Spaced.com.au and it's been quite popular since.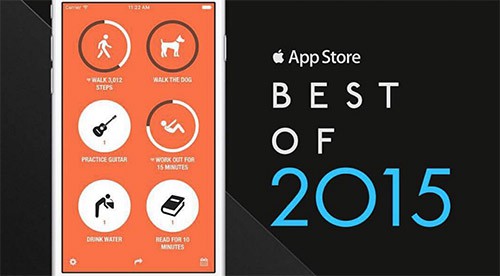 Streaks was named in the App Store's Best of 2015 list.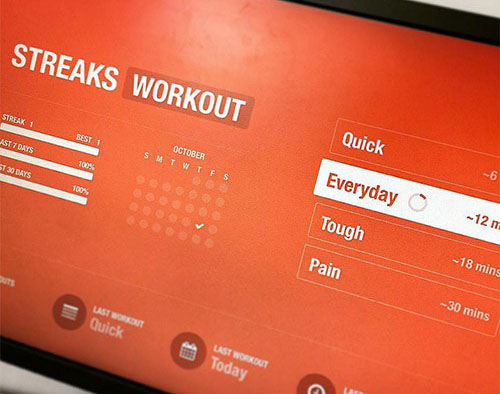 Quentin Zervaas and I collaborated on Streaks Workout, which debuted on Apple TV and is now also available on iPhone. It's available in 20+ languages.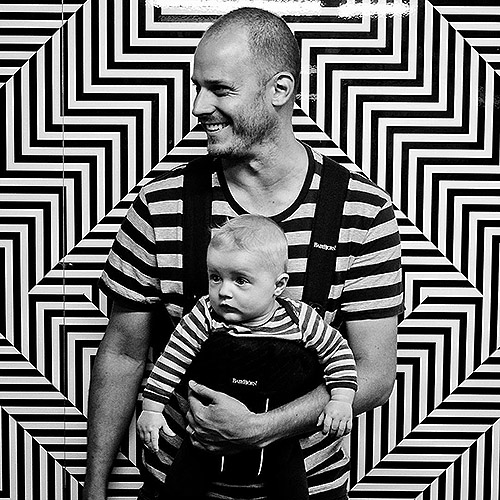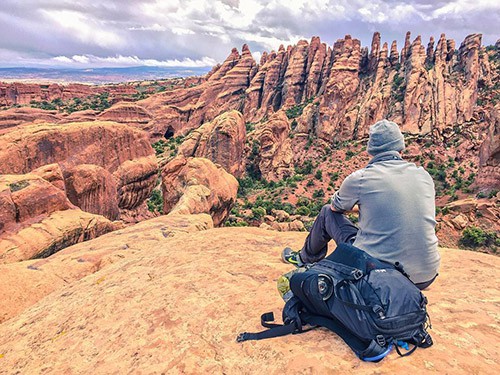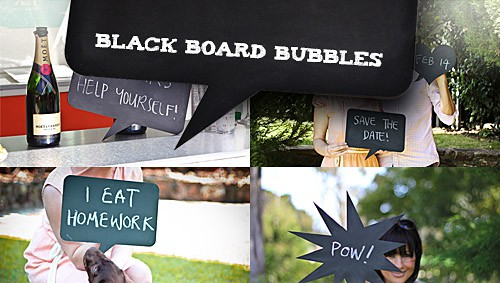 I make and sell Black Board Bubbles — speech bubble shapes coated in blackboard paint and used for weddings, general parties, corporate events and by photographers. You can buy them here.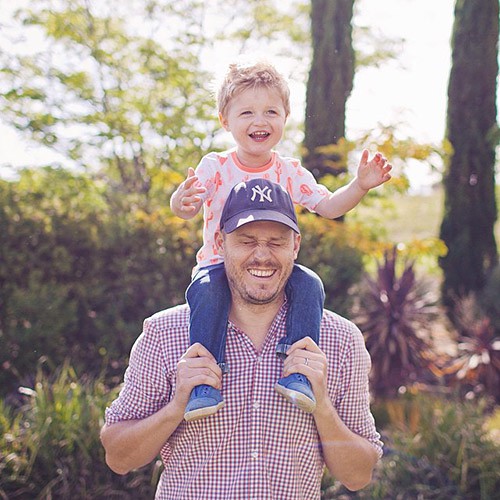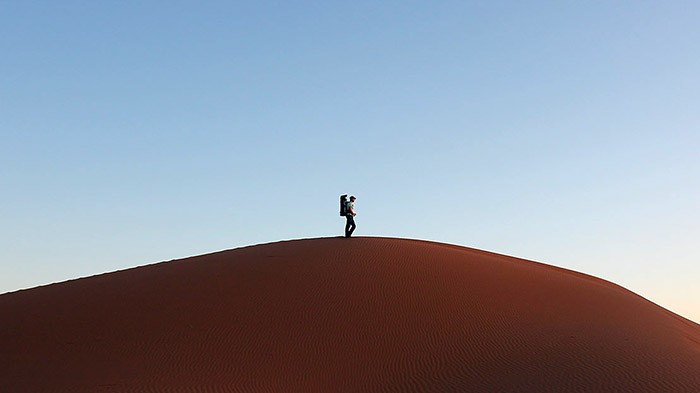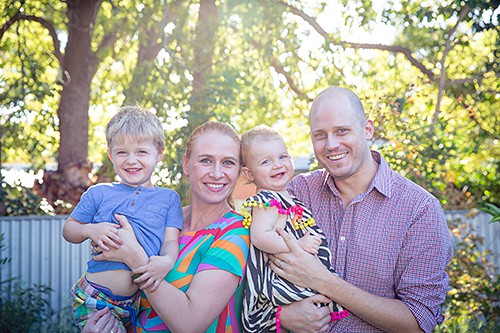 I'm married to PR professional and photographer Kate Potter. We have three children — Fox, Milla and Scout.