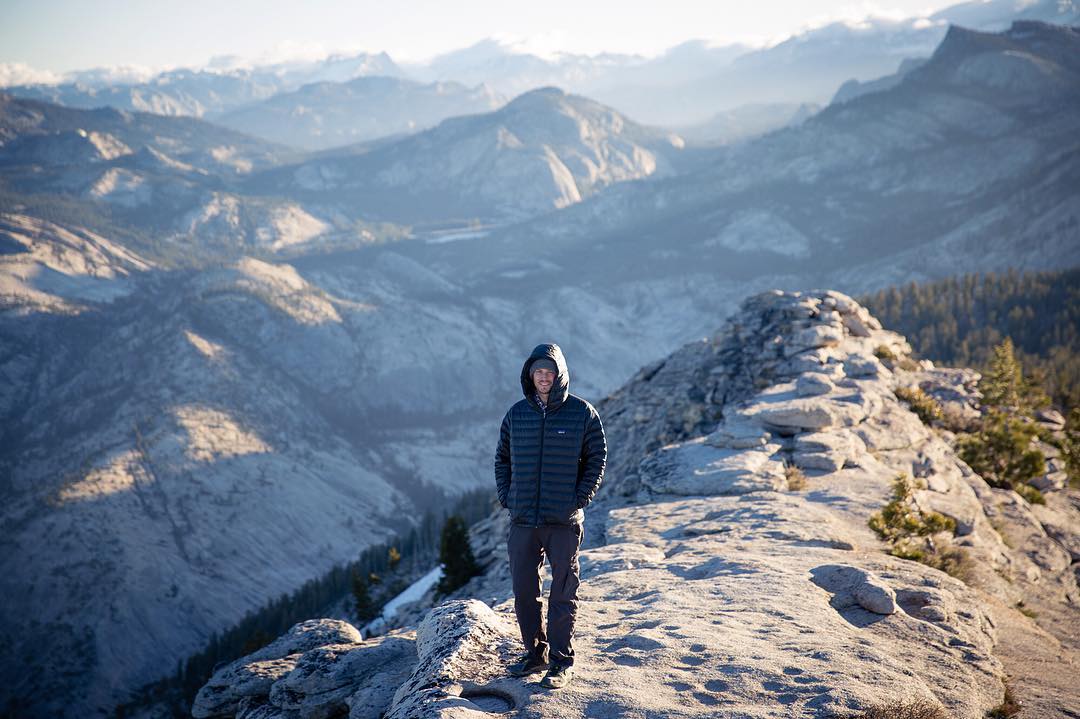 I'm Isaac Forman, a web developer, entrepreneur plus tourism photographer and videographer in Adelaide, South Australia.
My main ventures: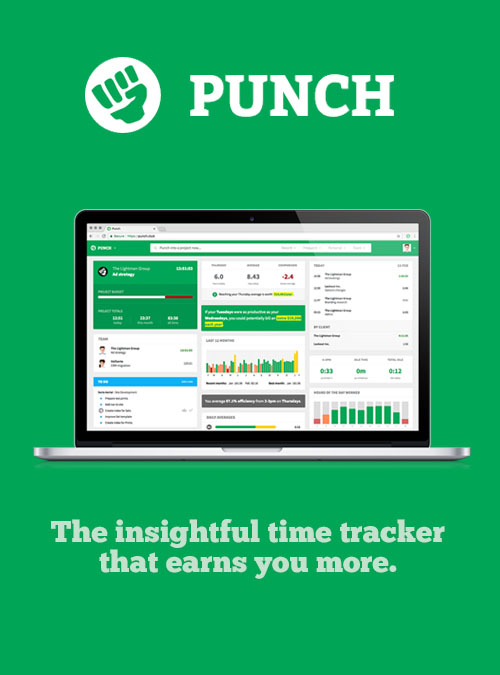 I co-founded Punch with Tom Crisp, creating web-based time tracking software. Punch provides insights to improve productivity for freelancers and business teams.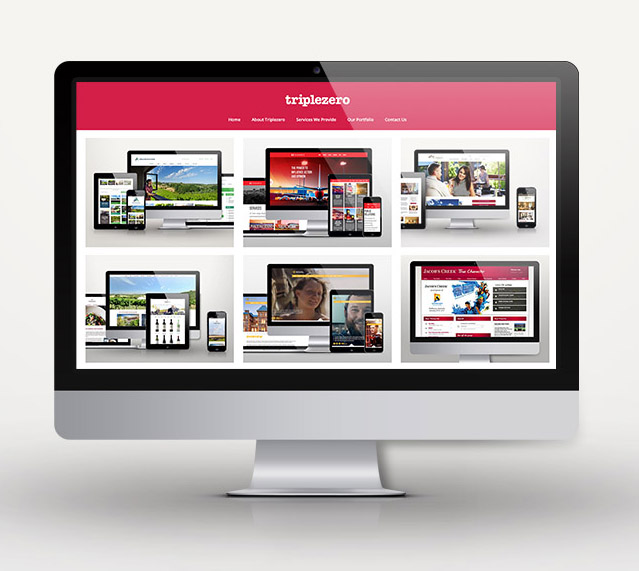 Triplezero is the web design and development company I have operated in Adelaide since 1998.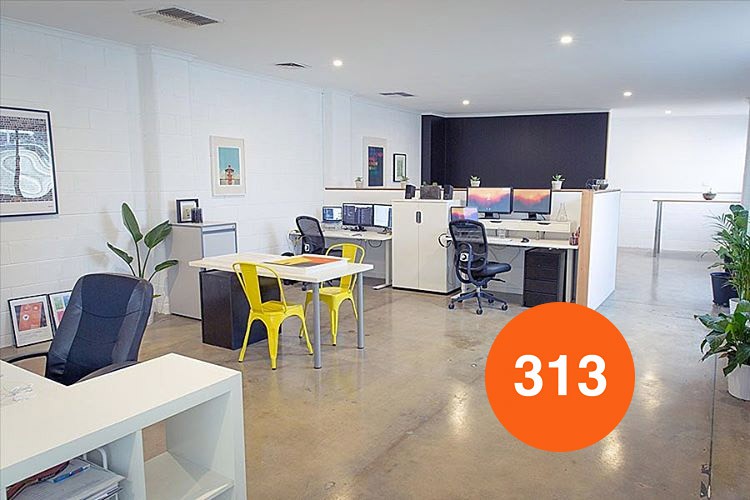 I co-own a small building and co-working space — 313 Halifax Street.
I operate a small business called Serio offering drone photography and videography. Visit serio.com.au or follow the Serio Instagram account for more.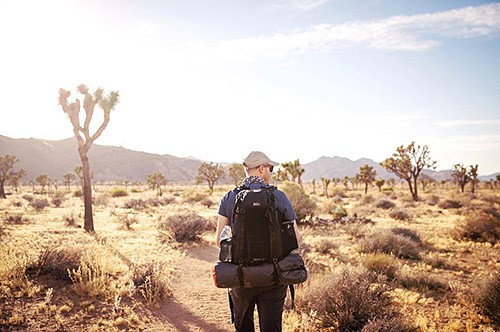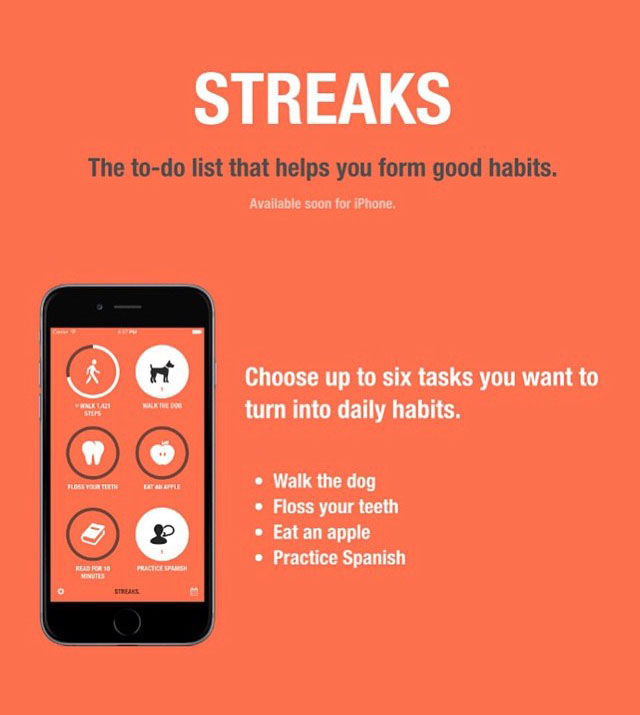 In mid-2015, Quentin Zervaas and I released a habit-building app called Streaks. It's been featured in the App Store around the world, included in an Apple TV ad, and written up on a variety of tech sites in the US, Russia, Japan and more. It's been translated into 20+ languages.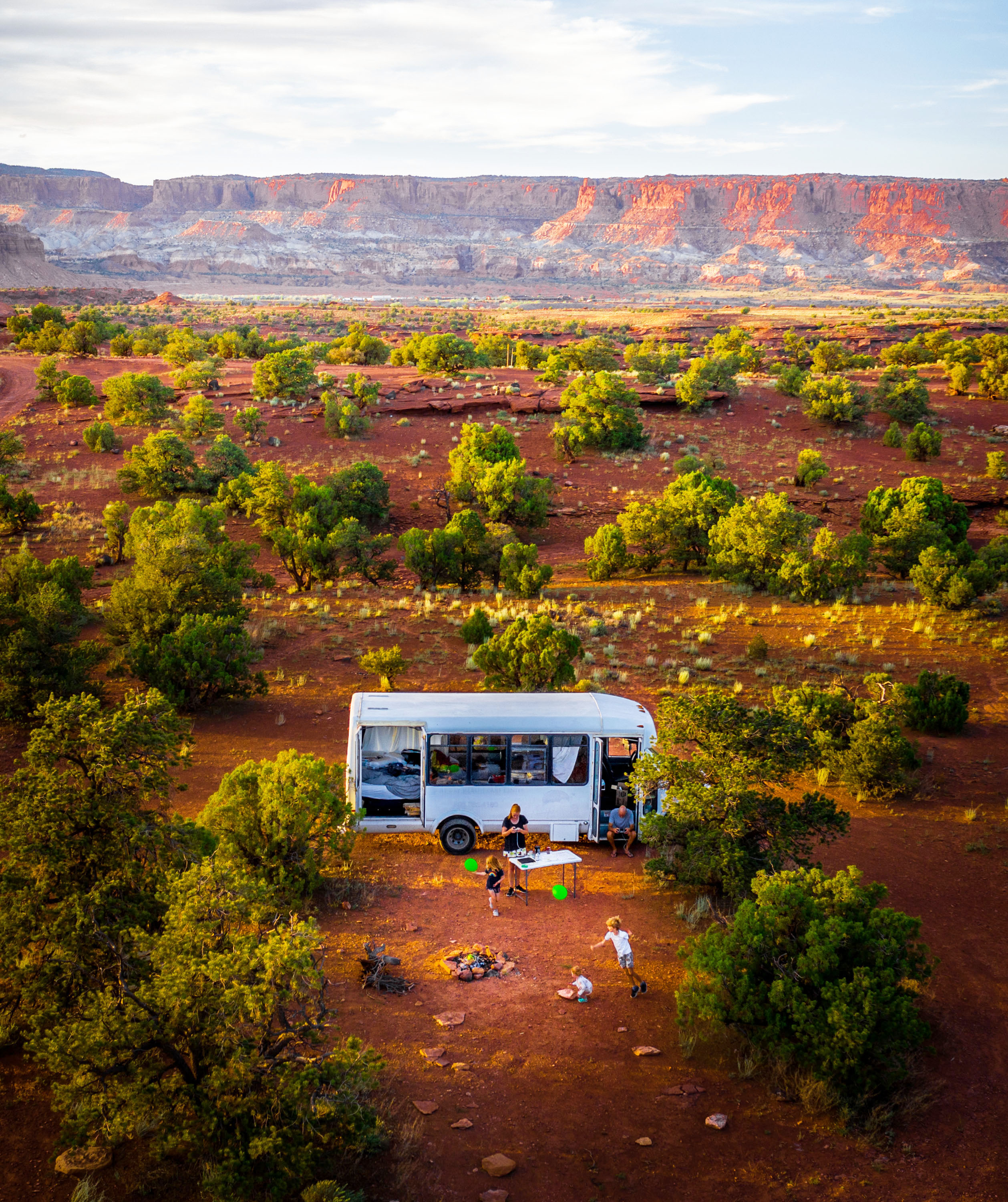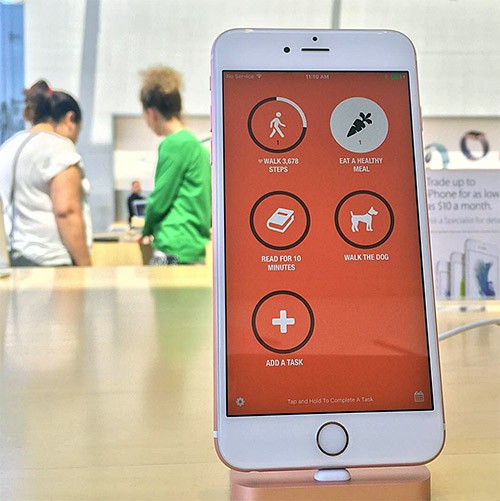 Streaks is currently pre-installed in demo mode on every iPhone in every Apple Store in the United States. You can buy it via the Streaks web site.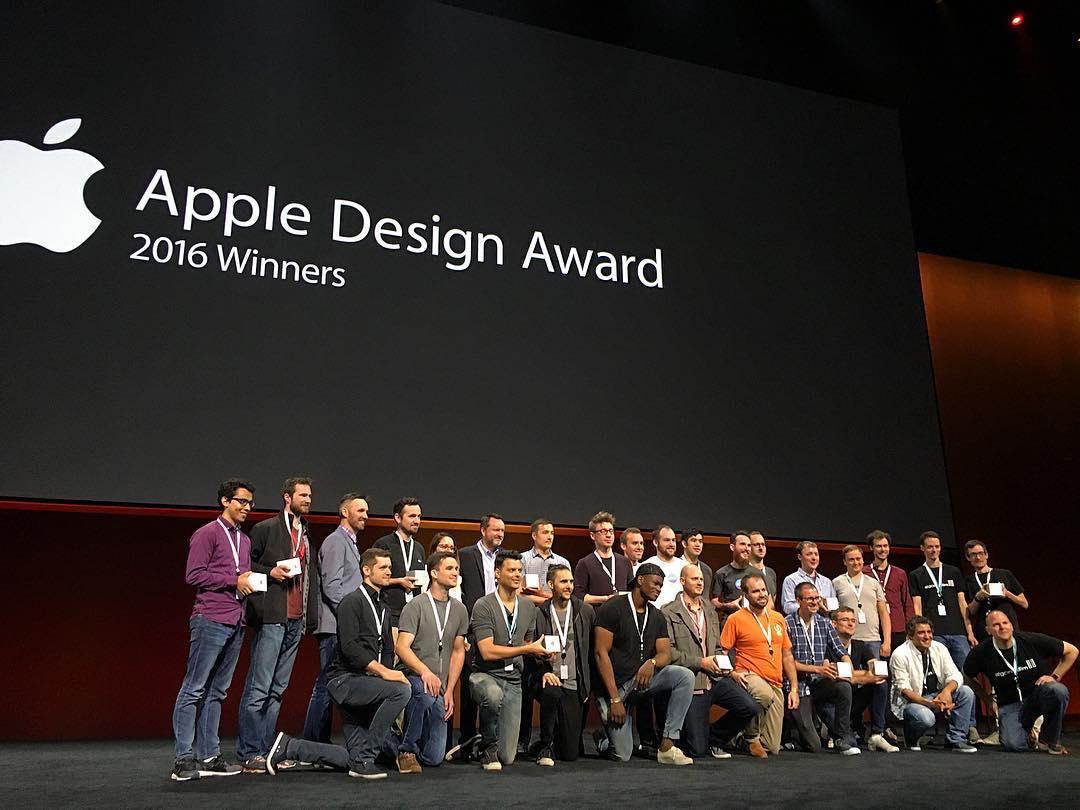 In San Francisco during June 2016, I received an Apple Design Award for Streaks honouring "Outstanding Design and Innovation".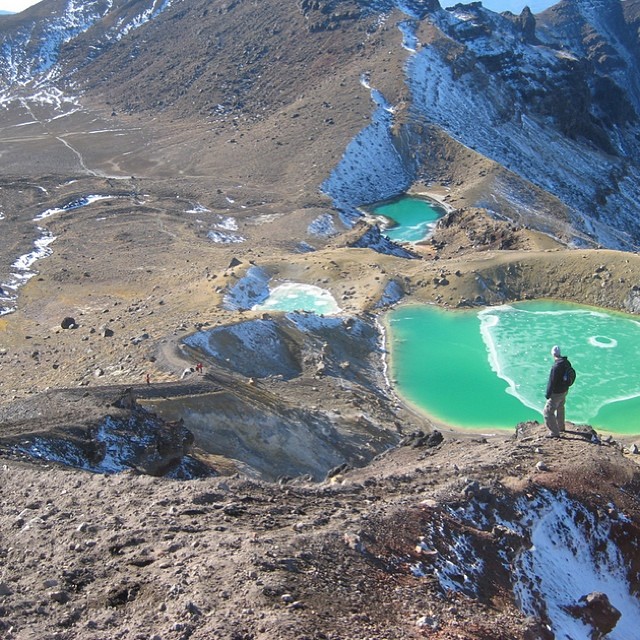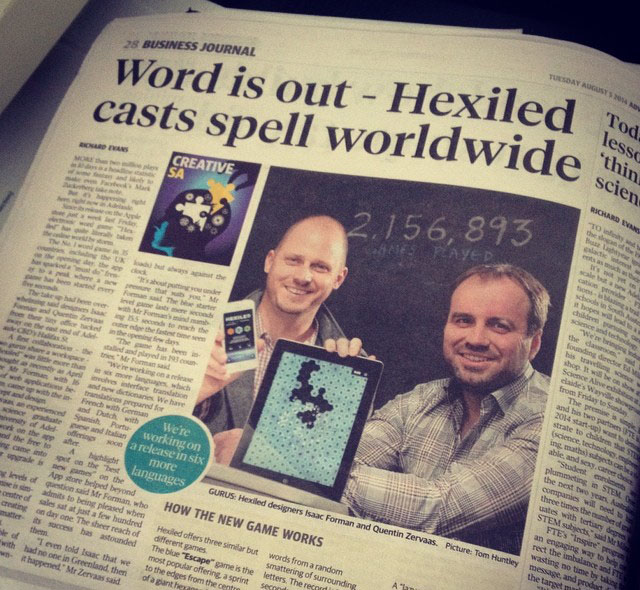 Hexiled is a word game I released with Quentin Zervaas for iPhone and iPad in 2014. It's been featured by Apple a number of times worldwide. It is available in English, Dutch, French, German, Italian, Portuguese and Spanish. You can download it for free via the Hexiled web site.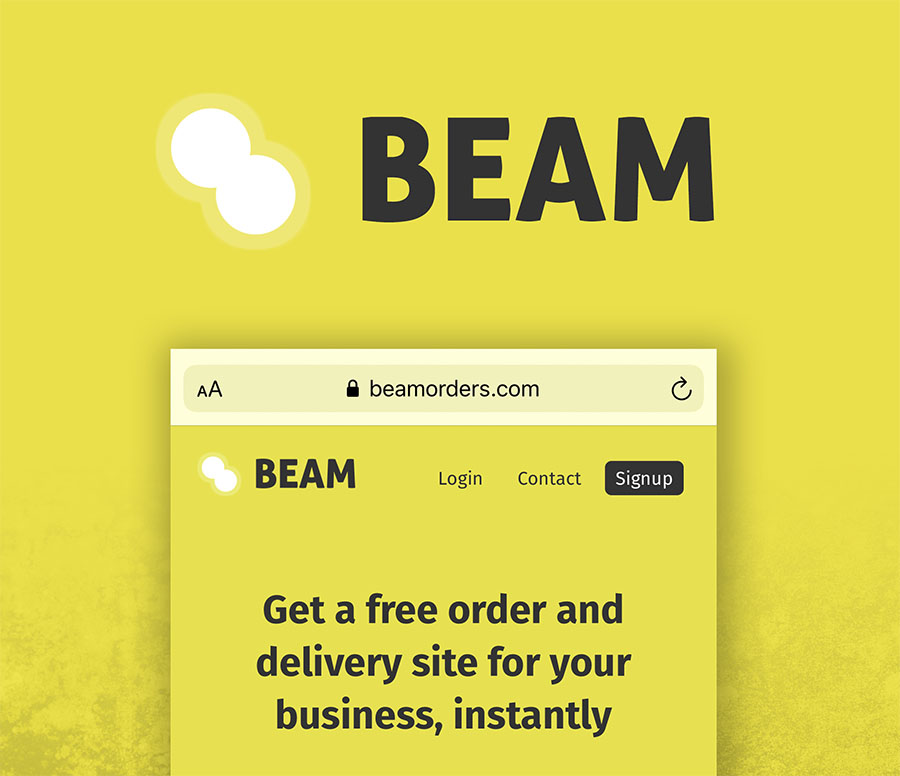 Tom Crisp and I work together on Beam, an online ordering platform for small businesses.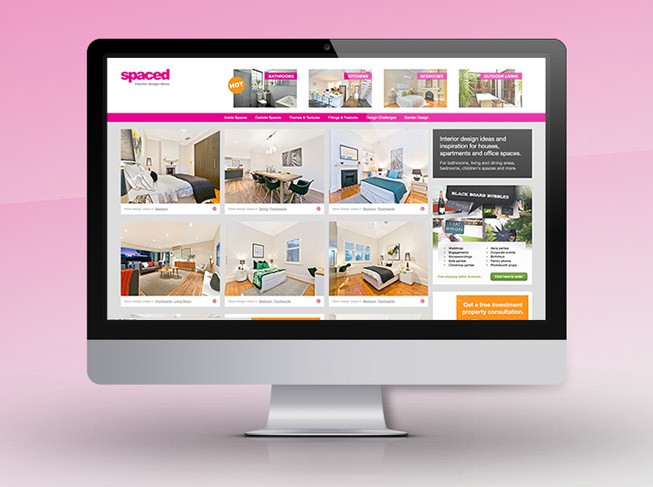 I started archiving interior design ideas from sold houses on Spaced.com.au and it's been quite popular since.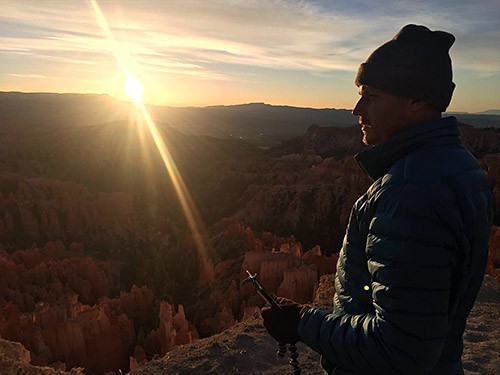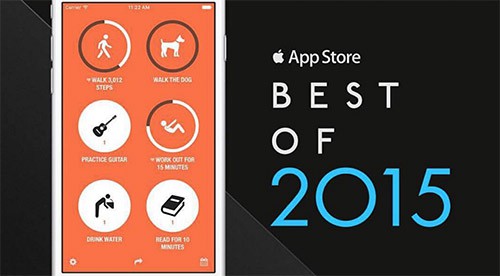 Streaks was named in the App Store's Best of 2015 list.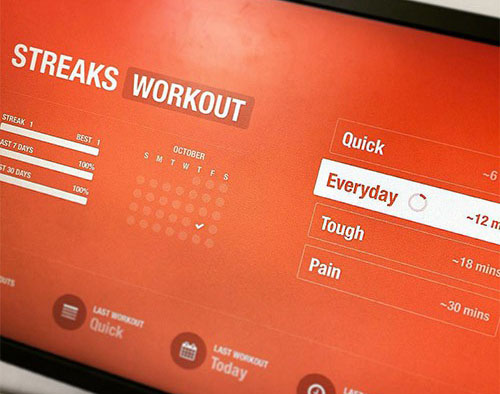 Quentin Zervaas and I collaborated on Streaks Workout, which debuted on Apple TV and is now also available on iPhone. It's available in 20+ languages.
I started the Hoops.com.au basketball forum in mid-2004 and it's been pretty lively ever since. It currently does about 500,000 page views per month.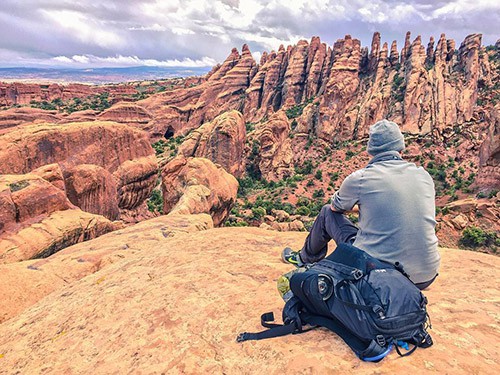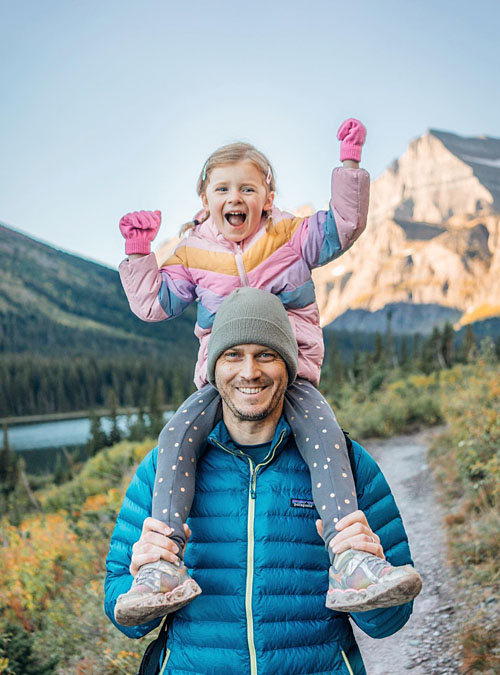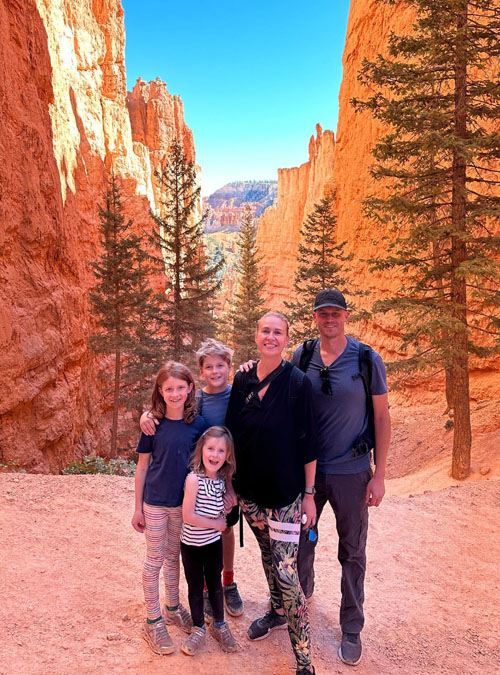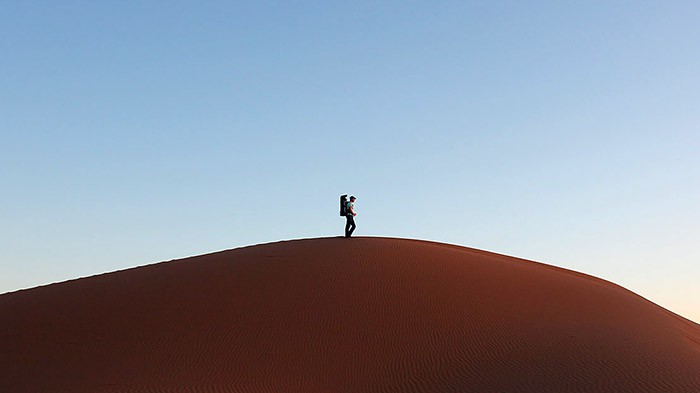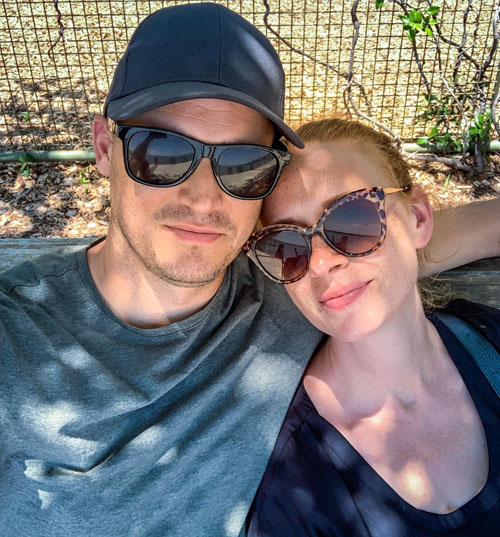 I'm married to PR professional and photographer Kate Potter. We have three children — Fox, Milla and Scout.